Wednesday, Sep 5, 2012 | Updated 7:36 PM EDT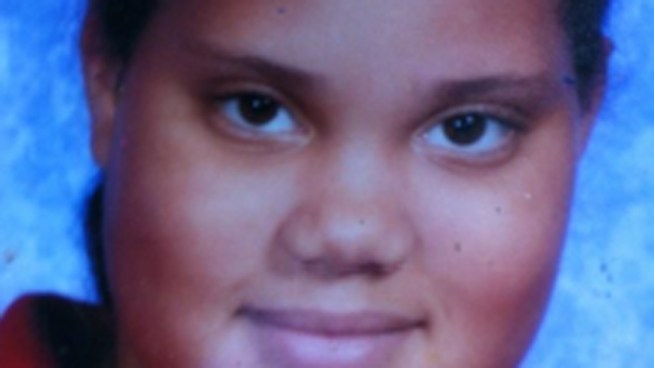 Miami Gardens Police asked for the public to help locate a missing 11-year-old girl.
Melanie Sharpe Ubiera was last seen at 5 a.m. wearing a red dress at 17820 NW 43rd Court.
She has never ran away before, police said.
Anyone with information was asked to contact police at 305-+474-6473.