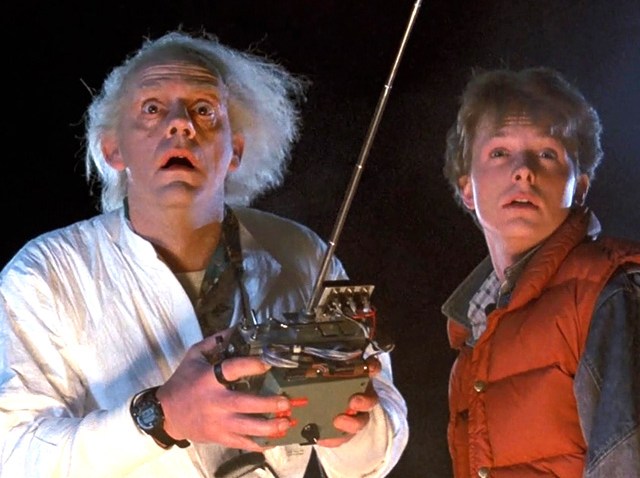 THAT'S HEAVY: Ah, the '80s - when head-to-toe acid wash denim, rolled-up sleeves and Huey Lewis were cool. Seems like just yesterday Marty McFly was skateboarding to the "Power of Love," and the folks at Buck 15 must think so, too, because every Monday is "Buck to the Future" night, during which the '80s jams will be in full effect along with 2-for-1 drinks.

7TH HEAVEN: The Raleigh turns 70 this year (she doesn't look a day over 29), and the iconic hotel wants you to celebrate along with it with their Seven at the Raleigh special. That means $7 martinis, cocktails, small bites and valet parking. That last one, in case you don't frequent South Beach via car often, makes us giggle with glee. Okay, the martinis do, too, but that goes without saying. 4-8 P.M.

WE THINK WE'RE TURNING JAPENESE: Ugh, don't you hate it when you have to pull executioner's assistant duty to get an extra week of time off of work? Ok, maybe not. But Hirai does, and he's the main character in "Vacation," a Japanese film screening at Cinema Paradiso tonight. 6 P.M.