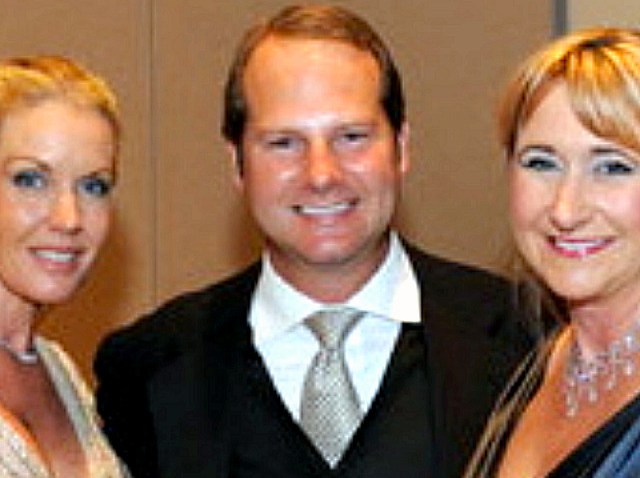 South Florida celebrity divorce attorney Raymond Rafool, who boasts clients such as Hulk Hogan's wife Linda, said Miami can be one seductive mistress.
The Miami scene -- the unique nightlife, culture and the scantily clad hotties -- can offer relationship-ending temptations that aren't as easily available in other parts of the country, he said.
"If you are from an area that doesn't have a nightlife, the beautiful people, the spending that's all around you and everything else, I think that's where you have the difference," said Rafool, senior attorney and managing member of Raymond J. Rafool, LLC. "When you're in a city like Miami, you have the opportunities that don't exist in other areas of the U.S."
He added, "It is sort of like in Miami there is much more fruit to pick than other areas."
And as a city that thrives on its social scene, Miami certainly has plenty of places to scour for pickings.
"Miami is the city of beautiful people," he said. "There's also a whole different culture of what's appropriate when you're married and when you're not. When you come to Miami it's glitz and it's glamour -- you have a lot to offer."