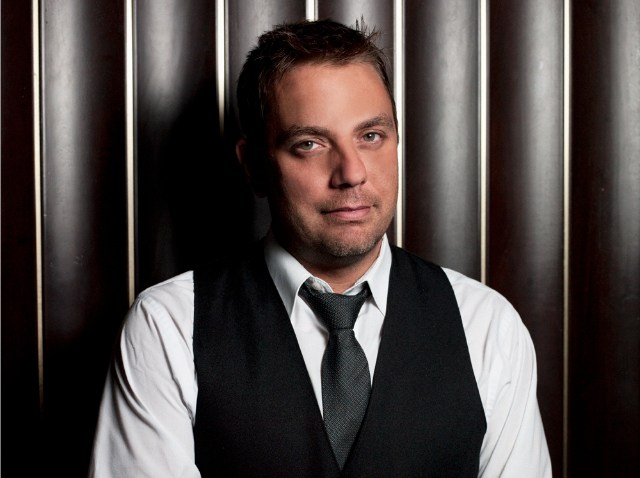 Even though John Lermayer may be behind the bar, he is a bartender and much more.
"The term doesn't bother me, but I'm not comfortable with it," the master mixologist told Niteside. "We're pretty much called mixologists for lack of a better term. We're all kind of figuring out what to call each other. "
Lermayer, who was handpicked by designer Lenny Kravitz and Morgans Hotel Group to create their beverage program, has been swirling up cocktails since his college days as a barman. And for a guy who creates the cocktails at one of the hottest lounges on Miami Beach, it's no surprise a few celebrities have sipped on his concoctions.

"Benicio Del Toro started off with straight scotch and I had to talk him into a classic side car, which of course led to mint julep. He's a whiskey man," Lermayer said. "Matisyahu loves cocktails. ... He loves himself a tequila cocktail."

Being named best bartender of 2010 by Canton also meant Lermayer became the unofficial personal barkeep for his friends.

"When I'm going to a party or an occasion like that, I always volunteer myself mainly because I am know I am going to be asked to either way," he said. "I always have stuff with me. I like for my friends to drink well."

Lermayer also dabbles in brand consulting, event directing, bar and lounge designing and cocktail menu creating. But after all that, coming home is what tastes truly sweet.

"Working at the Florida Room is some of the most fun I have had in my career," he said. "I love my job making drinks, but at the end of the day I love being home playing baseball with my son. ... There is nothing better."