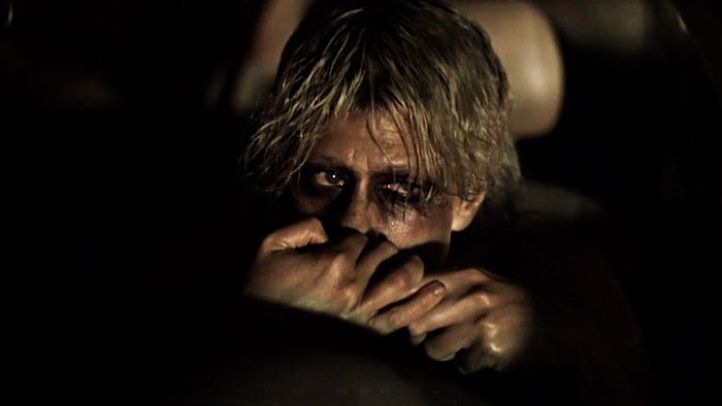 She's deliciously explicit, illicitly delicious, and expletively enchanting. She's like a whoopee cushion on a roller coaster felt at full centrifugal force. She's the forbidden fruit, the crossed line, the little too much that's just enough. Her name is Peaches and each time she hits Miami and its Beaches we get treated to an even bigger bang boom boom. Last night at Joey's Wynwood, after appearing on Wynwood Radio's The Guest List, Peaches promised Friday's Mansion stand will be exceptionally no exception. Read on.
This won't be your first throwdown at Mansion, will it? No it won't. I was there twice before -- once with a full band; the other time I did a DJ set. This time though we've got an insane live show you won't ever forget.
We? Yeah, me, Frau Pepper and Ginger Synne, two unbelievable Neo-Burlesque dancers from Berlin who'll be making their first North American appearances.
Is this show all part of a new tour? Yep, it's called The Peaches Extravaganza. We've got a warm-up in Orlando on Thursday night, but Miami will be the official kick-off.
In support of some new sounds too, right? Right. My new single "Burst!" is just out, on Boysnoize Records, and it's some nasty ass sh--, bitch.
What should fans expect from Friday night's show? That it'll be life-changing -- at minimum.
Peaches appears Friday night October 12 at Mansion. Catch her "Burst!" below.