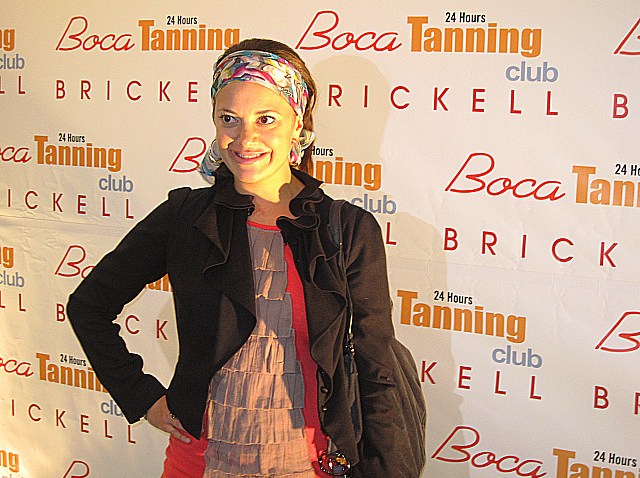 Reality TV alum Erin Newberg, best known for her stints on shows like "Paris Hilton's My New BFF," VH1's "Secret of Aspen" and "The Soup," said last night that she's swearing off reality shows for good.
"I wouldn't do reality TV again," said the former Miami Beach resident during the "Hoe Get Down at the Hoe Down" party she co-hosts with clothing designer Karelle Levy at The Standard last night. "I'm starting to get my feet wet in other projects, but staying away from reality."
The bubbly brunette, who now lives near Boca Raton, said she loved the opportunities afforded to her by being a cast member on a reality show but the nail-biting days spent waiting for the season to air was too much to handle.
"I loved the experience because I got to live in Aspen and meet people who would become family members," said Newberg. "I hated the suspense of not knowing what the series was going to look like! I watched it for the first time with everyone else"
She did not, however, have any love for the "Jersey Shore" cast, whom she was happy to see leave town even though she didn't think they would tarnish the name of the Magic City.
"I don't think they will give Miami Beach a bad name," she said. "Let's just say I'm glad to see them expelled from my city."