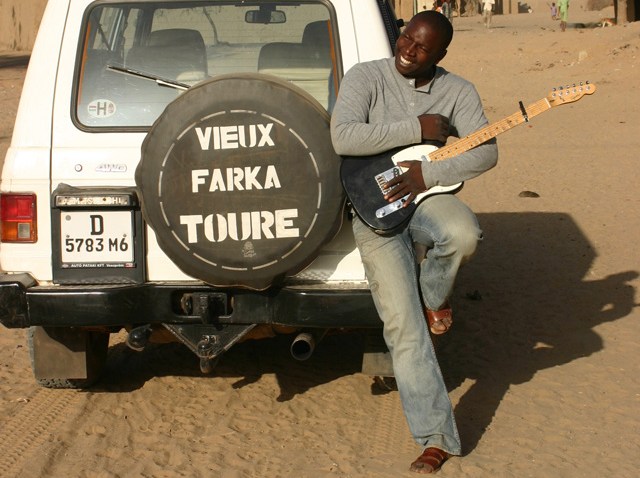 WORLD BEATS: Sure, we love us some Rihanna and Lady Gaga as much as the next person, but every once in awhile it's good to expand your musical mind and go global. No, not like Coldplay global. Like Mali, West Africa global. Get the chance this Saturday at the Heineken TransAtlantic Festival, which will feature bluesy guitarist virtuoso Vieux Farka Toure. Yeah, we've never heard of him either, but that's what will make you the coolest come Monday around the water cooler:

You: "Hey Bob, what'd you do this weekend?"
Bob: "Went to see 'Clash of the Titans.'" You?"
You: "Oh, just took in a concert by a West African blues guitarist."
You: 1. Bob: 0.
GET IT: The first 10 people to email webteam@www.nbcmiami.com get 2 free tix!