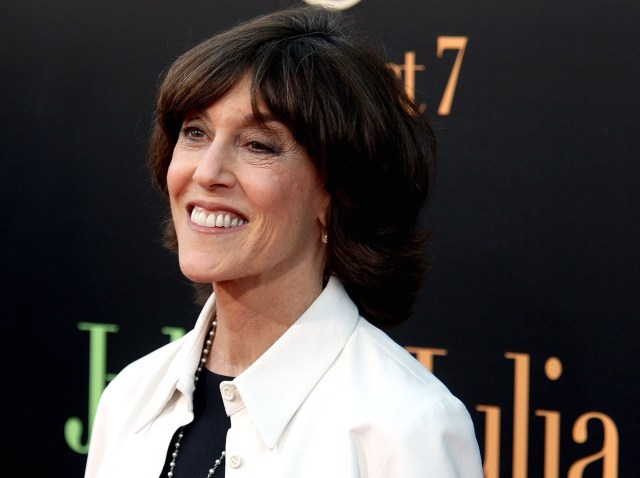 Best-selling author, screenwriter and director Nora Ephron has made a career out of being funny. Growing up, she didn't really have a choice.
"My parents had no interest whatsoever in a sad story, if something bad happened to you they didn't care," said Ephron, who attended the 27th Annual Miami International Book Fair last night for her latest collection of humorous essays, "I Remember Nothing and Other Reflections." "They thought everything was material, and that someday it would be a funny story. It was 'come back to us when you make this into something that amuses us.'"

Ephron -- who has penned and directed blockbuster rom-com's "When Harry Met Sally," "Sleepless in Seattle," and "You've Got Mail" -- said that early in her career, getting a job in journalism was difficult due to the lack of women writers at the time. That is, until she landed her gig at the New York Post.

"They loved women there," she said. "I came in there and didn't know what I was doing, and they brought me up like a baby, and I learned to write. But it wasn't until I had been a freelance magazine writer for two or three years that I could really write an essay in any kind of comfortable way."

She joked, "And of course, I was writing for Esquire, which was great because I didn't have that many opinions -- and you only needed to have one a month."

Now, as a super successful writer and more, is one of her books or movies her favorite?

"That would be like picking a favorite child," she said.