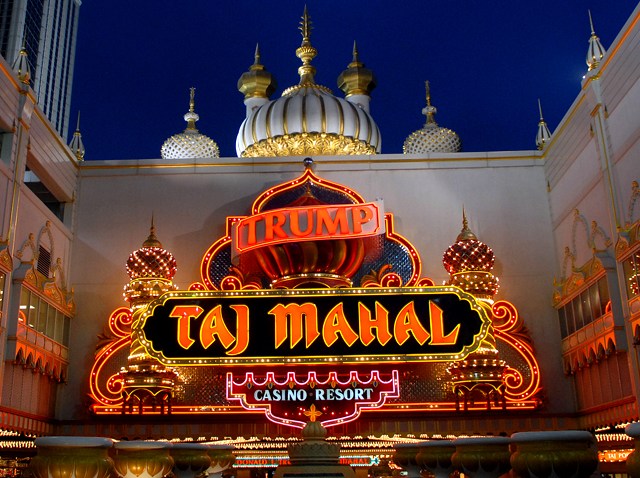 The U.S. Postal Inspection Service is offering up to $10,000 for information that leads to the arrest of a suspect who robbed a letter carrier Tuesday.
The robbery happened at about 2:30 p.m. at Northeast 10th Street and 2nd Avenue in Homestead, according to the Postal Inspection Service.
Officials are looking for a man who was last seen wearing a black short sleeve t-shirt, blue jeans, black sneakers and a blue baseball hat who fled the scene on foot.
Authorities urge residents not to try to apprehend the suspect, but to call Postal Inspector Torres at 1-877-876-2455 (Option 2) or 954-436-7200. All tips will be kept confidential.