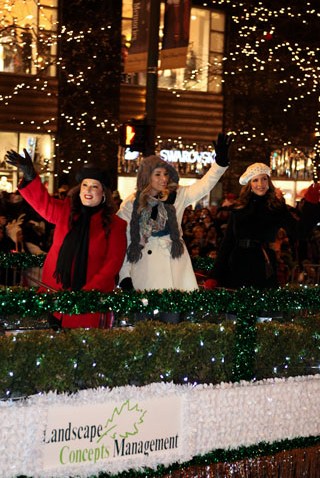 Miami-Dade Fire Rescue responded to a Hazmat situation in West Dade after a leak was found in a 55-gallon drum of explosive organic peroxide in West Dade.
At least 30 people were evacuated from a building at 12600 NW 25 St., officials said.
No injuries were reported and officials said they were able to contain the leak.
Stay with NBC6.com and NBC 6 South Florida for updates.
More on NBC6.com: