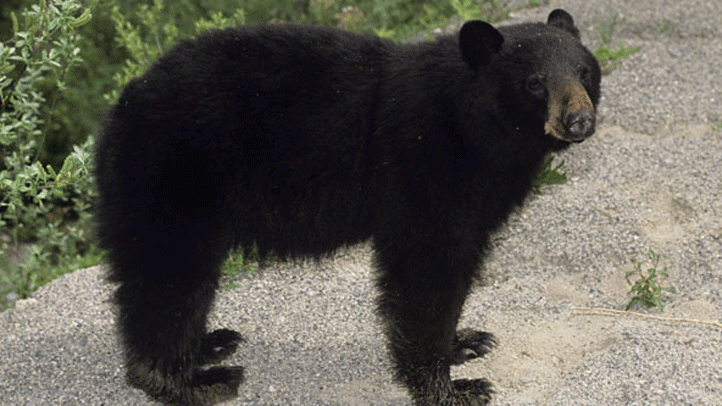 SEVERAL INJURED FOLLOWING GAS PLANT EXPLOSION

A series of massive blasts tore through the Blue Rhino propane plant in Tavares Monday night. Several workers were injured, with at least three in critical condition. The plant near Orlando refills propane tanks for barbecues and other uses.

FLORIDA REPORTS ANOTHER CASE OF INTESTINAL ILLNESS

Florida health officials say they are now investigating 24 cases of a stomach bug that has infected people in 14 states. The number of cases under investigation increased over the weekend, and now one person is in the hospital.

FLORIDA MAN GETS 12 YEARS PRISON IN 1999 KILLING

A South Florida man who was on the lam for more than a decade has been sentenced to prison after pleading guilty to manslaughter in a 1999 killing. Antonio Hernandez-Cruz was captured in Oklahoma in 2011, two years after Palm Beach County authorities reopened the case. He pleaded guilty Monday and was sentenced to 12 years in state prison.

PINELLAS COUNTY SHERIFF FIRES DEPUTY FOR USE OF FORCE

A Pinellas County detention deputy was fired for grabbing an inmate by the neck and pinning him to the ground inside the jail earlier this year. Sheriff Bob Gualtieri said Monday that deputy Richard Stotts was fired.

SENTENCING SET FOR MAN IN HAITI SEX ABUSE CASE

A sentencing hearing is set for a Michigan man convicted of traveling to Haiti to sexually abuse young residents of a group home he ran for poor children in the Caribbean country. Matthew Andrew Carter was found guilty in February on five counts of traveling from Florida for the purpose of engaging in sexual activity with minors, along with one count of attempting child sex tourism.

BLACK BEAR SIGHTINGS INCREASE IN FLORIDA PANHANDLE

Wildlife officials say the number of black bear sightings is on the rise in the Florida Panhandle. Since January the Florida Fish and Wildlife Conservation Commission has logged 360 calls about bear sightings in a four county area. That's up from 249 during the same period last year.
More Local Stories:
Copyright AP - Associated Press