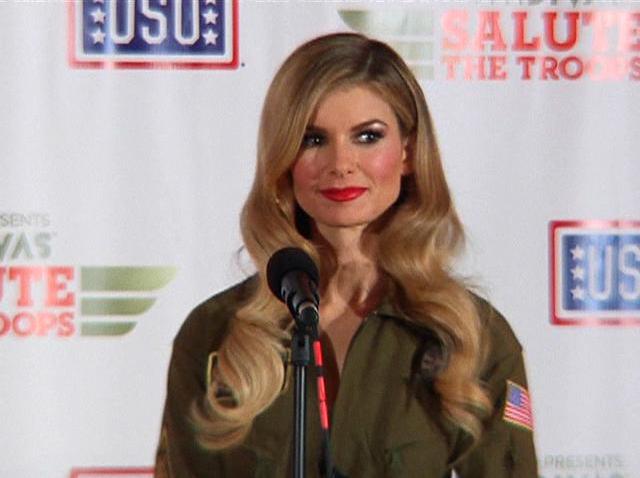 CONSULTANT WANTS RECORDS KEPT PRIVATE

A Florida political consultant wants to keep private nearly 2,000 pages of documents connected to a redistricting lawsuit. Attorneys for Pat Bainter, the owner of Gainesville-based firm Data Targeting, argue in court filings that the consulting firm is being targeted because it does work for Republicans. The filing says the information is irrelevant to the ongoing lawsuit.

SENATOR SAYS SUPERCOMPUTERS NEED BOOST

U.S. Sen. Bill Nelson says it's imperative for the United States to upgrade two supercomputers that forecast major weather events. Nelson said Thursday that $25 million will be spent over the next two years to upgrade those computers as part of the Hurricane Sandy supplemental bill that was approved by Congress. Nelson said another $50 million from the bill will be spent on laboratories and research.

JUDGE: BROWARD US COURTHOUSE FLOODING EMERGENCY

A South Florida federal judge is urging a quick fix to chronic rainwater flooding problems at the federal courthouse in downtown Fort Lauderdale. U.S. District Judge Donald Graham says the problems date to at least 1999 and continue to get worse. One recently confirmed federal judge can't move into her office because of water intrusion.

GOVERNOR SIGNS BILL TO AID TRAFFICKING VICTIMS

A measure to aid victims of human trafficking is getting the backing of Florida Gov. Rick Scott. Scott on Thursday signed into law a bill that would aid victims who are coerced into various types of servitude, including those forced to work in the sex trade.

COP RESIGNS AFTER WIFE CHARGED IN RUNNING BROTHEL

A Boca Raton police officer whose wife was charged with running a prostitution ring has resigned. Police confirmed Thursday that Samuel McCoy resigned, but declined to give details.

LOOK BEFORE YOU LOCK CAMPAIGN

Broward County Commissioner Lois Wexler joins child care and safety stakeholders in unveiling a billboard promoting the "Look Before You Lock" campaign in Hollywood. The campaign's purpose is to educate the general public as to the dangers of leaving children unattended in hot vehicles and ways to avoid accidentally forgetting them there.
More Local Stories:
Copyright AP - Associated Press