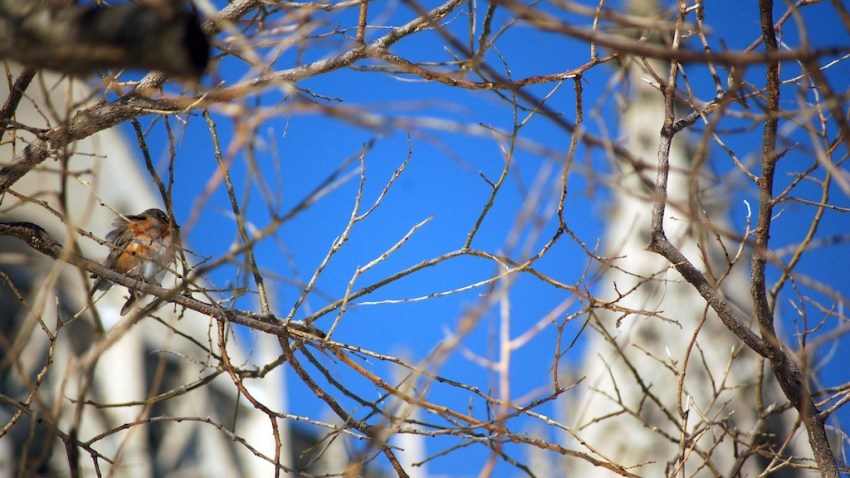 PAM BONDI APOLOGIZES FOR EXECUTION DELAY

The Florida Attorney General repeatedly apologized for her decision to ask that the execution of a convicted killer be delayed because it conflicted with a campaign fundraiser. Bondi's remarks were the first time the Republican has publicly answered questions about her request to Gov. Rick Scott that he push back the execution of Marshall Lee Gore by three weeks.

POSSIBLE FETUS FOUND IN SCHOOL JAR

Lee County school officials say the jar belonged to a former teacher, who said it had been given to her by a retiring teacher more than a decade ago. The sheriff's office is investigating.

REPORT: DRUG-RELATED DEATHS DROP 8.8 PERCENT IN 2012

Oxycodone, cocaine and methadone-related deaths in Florida dropped last year, while the state saw a spike in fatalities caused by heroin, according to the data.

BODY OF MISSING WOMAN FOUND IN JUPITER POND

Authorities found the body of a 23-year-old woman submerged in her car in a Jupiter pond. Chanel Farrel Phillips was reported missing by her family on Monday after she didn't come home from a night out with friends on Friday.

TAMPA BAY RAYS HOLD TOP SPOT IN AL WILD CARD RACE

The Tampa Bay Rays hold a one game lead over the Cleveland Indians for the top spot in the American League wild card race with five games left. The Rays defeated the New York Yankees 7-0 at Yankee Stadium on Tuesday night.

MAN WHO WAS QUESTIONED IN TEEN'S DEATH RELEASED

A man who said he was questioned by Miami-Dade Police in connection to the murder investigation of a teen whose body was found at a construction site was released early Wednesday. Miguel Infante said he was questioned for hours in the death of 18-year-old Tiffany Cabreja, whose body was found in the area of Southwest 288th Street and 144th Avenue on Saturday.
Copyright AP - Associated Press