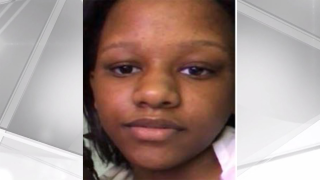 A 13-year-old-girl who had been missing out of Boynton Beach in Palm Beach County was found safe, police said Monday.
London Gordon had last been seen close to the 3600 block of High Ridge Way wearing a white shirt and gray athletic pants. Authorities had issued a missing child alert to try and locate her.
Boynton Beach Police said she was had been safe around 11:45 a.m.