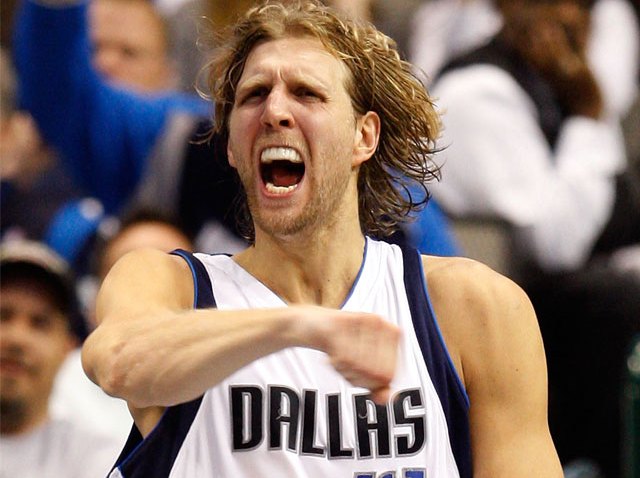 Artists used the beach as their canvas to create sand sculptures for the International Sand Art Competition in Key West.
Six renowned U.S. and international sand sculptors are participating in the artistic challenge that began Wednesday on the Atlantic Ocean beach at the island city's Casa Marina Resort.

Competitors include Rusty Croft, host of the reality television show "Sand Masters," veteran Key West sand artist and show participant Chris Guinto and Canadian master Guy-Olivier Deveau. All are creating their sculptures out of sand and water only, without using electric tools, molds or glue.

The beachside artistry continues through early Saturday afternoon when the sculptors are to put the final touches on their work. Judging is set for 1-5 p.m. and the public can cast votes for the People's Choice Award. Winners in three categories are to be announced Saturday evening and creations are to remain in place through Sunday evening.

The competition is a featured event of "Art! Key West!", an island-wide celebration taking place through Sunday.