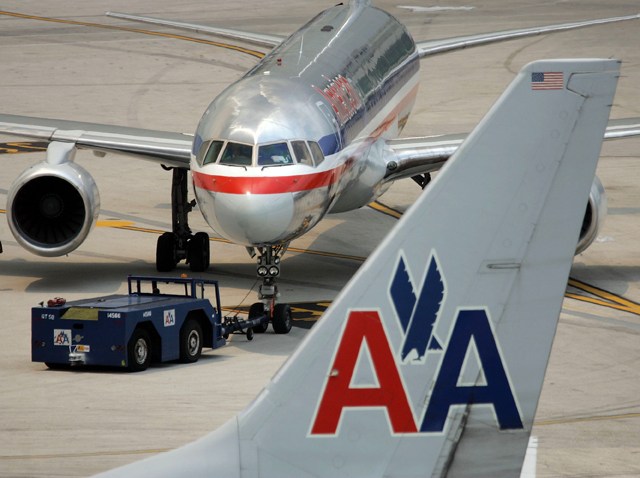 The suspicious noise that alerted an American Airlines baggage crew Monday morning turned out to be "nothing threatening," according to AA spokesperson Tim Smith. The item, which was checked as cargo, turned out to be an empty detonator holder, which, Smith said, could be used in construction or oil drilling.

The American Airlines flight came from Sao Paolo, Brazil and was inspected after baggage handlers reportedly heard a suspicious noise in the cargo area when they were unloading bags.

The flight arrived around 8:30 a.m. and passengers had already gotten off the plane when the suspicious item was found. In response, the Miami-Dade Police bomb squad was called in and the gate was shut down while investigators searched the plane. No explosives were found.
Copyright AP - Associated Press