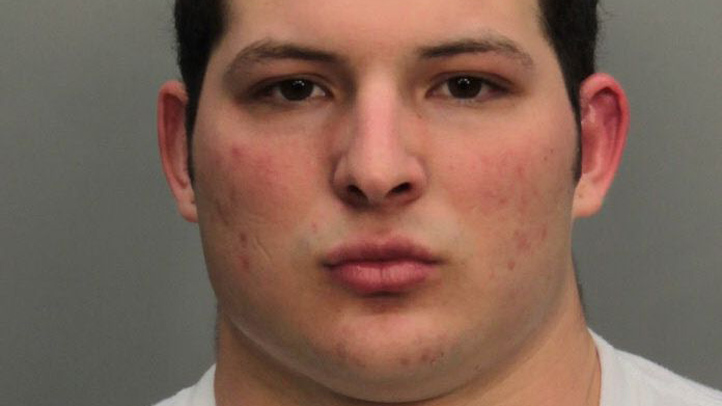 The "victim" in last week's stabbing at Barbara Goleman Senior High was also arrested, court records say.
Mauricio Padron, 18, was arrested last Friday and charged with battery and interference with an educational institution for his role in the Feb. 7 fight with 18-year-old Frank Acosta at the Miami Lakes high school, according to court records.
Acosta was previously charged with aggravated battery with a dangerous weapon and possession of a weapon on school grounds after he stabbed Padron several times with his penknife, according to police.
Padron was identified as the "victim" in a police report, but Acosta told police that he was being bullied by him, and fought back after Padron charged him and struck him.
Both sides maintain the other is at fault.
Padron is due to appear next in court on March 7, and Acosta on March 8.