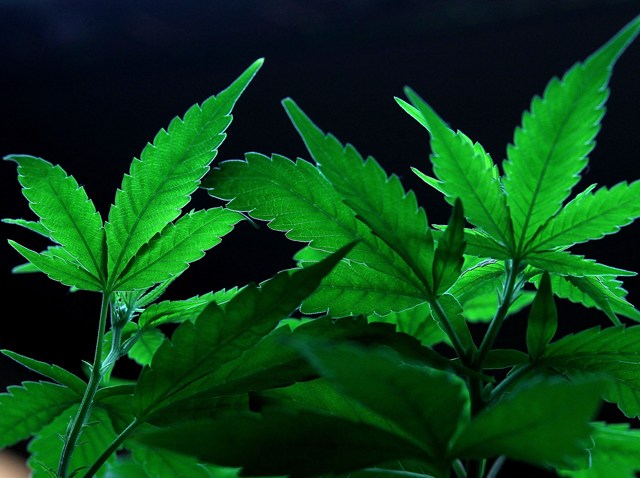 Being a police officer is a stressful job, but one Florida cop looked for a little relief in the wrong place.
Ricardo Flores, a cop in Central Florida, was arrested Wednesday night after a fellow officer reported he saw the man steal a marijuana bud from a drug bust that had just happened that night.
Needless to say, that bud wasn't for him.
Flores, 36, had just finished up his shift in Winter Haven when he saw some cops just back from a drug bust unloading marijuana plants off a truck. As the pot was being processed, Flores snatched a marijuana bud and tried to hide it.
He made it all the way home, but didn't get a chance to smoke his pilfered reefer. Flores' superiors called him back into the station and told him to bring the stolen weed with him.
Flores was charged with burglary of a conveyance, theft and possession of marijuana. He has suspended pending an internal investigation.
Copyright AP - Associated Press