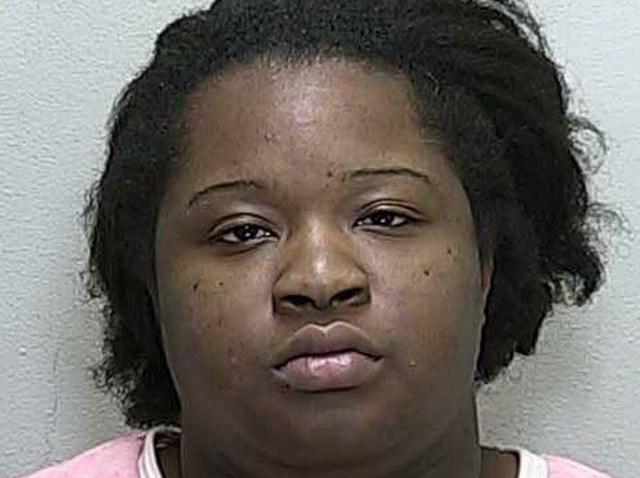 An Ocala man says he is staying with his girlfriend even after she was arrested for pouring gasoline on his genitals and setting him on fire.

42-year old Andrew Williams suffered serious burns and was taken to Shands Hospital in Gainesville last week after police say his 29-year old girlfriend, Victoria Bynes set him on fire. Witnesses called police after seeing the couple arguing, and then Bynes poured gas on her boyfriend and lit him on fire.

Officers found Williams lying in front yard, smelling of gasoline and not able to speak. Bynes was charged with aggravated assault, but after she got out of jail and Williams was released from the hospital, the couple seems to have reconciled. Williams told reporters that the whole incident was a big misunderstanding. Bynes told detectives that she saw her boyfriend drop to the ground and roll to put out the flames. She says she left the scene because she thought he wasn't injured.

Family members say they are worried about the couple's relationship. It is not known if the couple will seek counseling or take a fire safety class.