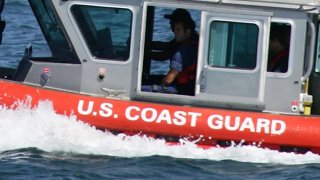 Officials from the United States Coast Guard are searching for a boater who went missing Wednesday out of Pompano Beach.
The USGC said 51-year-old Dylan Scott Wooldridge was reported overdue after leaving Alsdorf Park on a 21-foot vessel.
Download our app for iOS or Android to get the latest forecasts on the hurricane season— and sign up for alerts.
Officials did not say if Wooldridge had an intended destination before departing.
Anyone with information is asked to call 305-535-4300