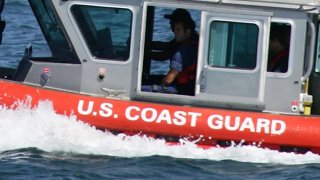 Officials from the United States Coast Guard are searching for a boater who went missing Wednesday out of Pompano Beach.
The USGC said 51-year-old Dylan Scott Wooldridge was reported overdue after leaving Alsdorf Park on a 21-foot vessel.
Officials did not say if Wooldridge had an intended destination before departing.
Anyone with information is asked to call 305-535-4300