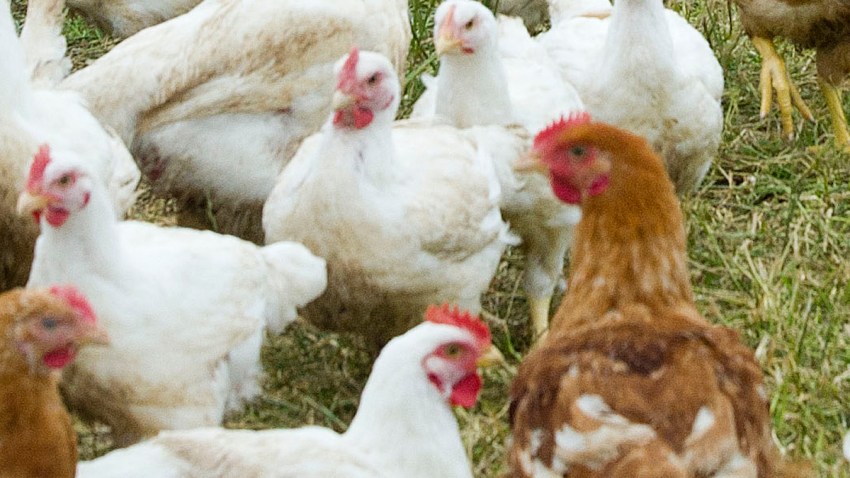 A 3-year-old autistic boy will get to keep his backyard chickens thanks to a decision by the DeBary City Council.

The council voted unanimously on Wednesday to grant an exemption to the family of J.J. Hart that allows the child to keep his chickens. Earlier in December the council voted to end a pilot program that allowed residents to keep chickens with a permit.

The boy's family says he's made significant progress since they got the chickens, which were recommended by a physician as a form of therapy.

"He's learned to be gentle," mother Ashleigh Hart told the Daytona Beach News-Journal. "The chickens are part of a routine, a schedule."

The newspaper reports the family's lawyer had threatened a lawsuit if the child wasn't allowed to keep the chickens.

City Attorney Kurt Ardaman says the exemption isn't automatic for anyone with disabilities. Future requests will have to be approved.
Copyright AP - Associated Press