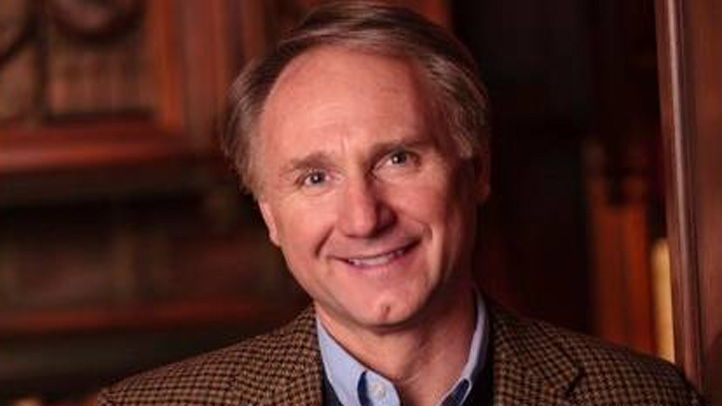 Dan Brown will be kicking off this Miami Book Fair International, and he will be discussing his new book "Inferno."
Brown, who also authored "The Da Vinci Code," will be part of the "Evenings With..." readings on Nov. 17, which will take place at the Olympia Theater at the Gusman Center for the Performing Arts.
Tickets for his reading are $15 each and will go on sale Sept. 23.
Other authors participating in readings include Erica Jong in conversation with Jennifer Weiner; Pat Conroy and Cassandra King; Sherman Alexie; Reza Azlan; Wally Lamb; Rep. John Lewis; Terry McMillan; and actress Anjelica Huston.
Tickets go on sale to book fair members on Oct. 28, and to the general public on Nov. 4 at 10 a.m.
And to celebrate the 30th anniversary of the fair, a special co-presentation between the Miami Book Fair International and Books and Books are scheduled. The events will include authors Salman Rushdie, Nicholas Sparks, Elizabeth Gilbert, Billy Collins, Helen Fielding and Donna Tartt.
The fair runs from Nov. 17 to 24. Click here for more information.