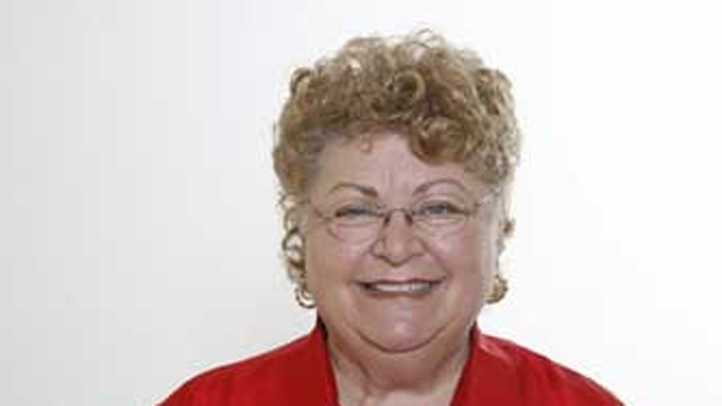 Davie Mayor Judy Paul won another term in the town's election Tuesday, defeating challenger Mike Crowley by nearly 1,400 votes.
Paul received 3,797 votes, or 61.2 percent, while Crowley took 2,407 votes, or 38.8 percent, the Broward County Supervisor of Elections said with all precincts reporting. Paul became Davie's mayor in March 2009.
Meantime, incumbent Town Council member Bryan Caletka won re-election over James "Jim" Moore by a count of 896 to 549.
In another local election Tuesday, incumbents Bruce Roberts and Romney Rogers won on the Fort Lauderdale City Commission, easily defeating challengers Mary Graham and Jacquelyn Scott, respectively.