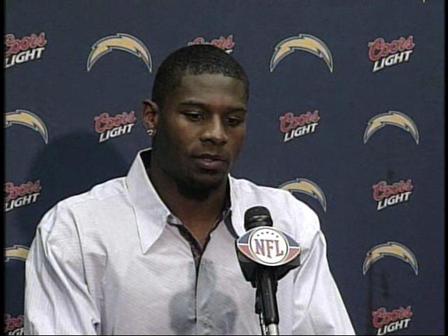 In one of the most expensive races for Florida Senate in history, Democratic state representative Jose Javier Rodriguez came out victorious in the contest for the West Miami-Dade seat against challenger Miguel Diaz de la Portilla.
Rodriguez grabbed 49% of the vote while Diaz de la Portilla held 46% with all precincts reporting.
Though Diaz de la Portilla won with ease during his first two elections for the seat (after spending one term as the senator from District 36), re-districting from the state brought more registered Democrats into District 37 – and the party spent millions in an effort to win and prevent the GOP from having a super majority in Tallahassee.
Those efforts were not enough as Rodriguez took hold of the state senate seat.
Both campaigns purchased TV ads attacking the other candidate - while Rodriguez used an endorsement from President Obama in his ads as well, in an effort to capitalize in the district.