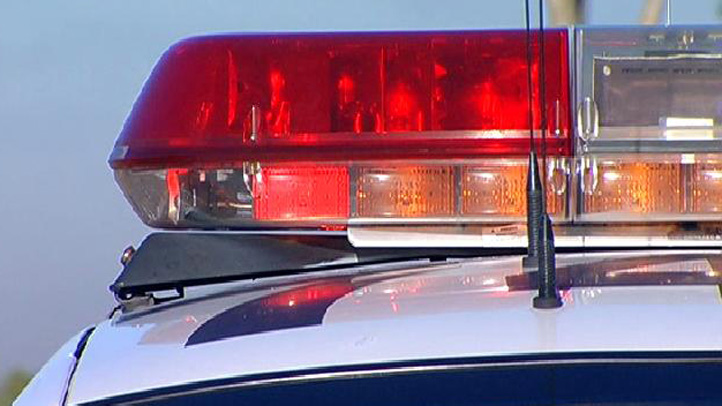 Broward Sheriff's detectives are investigating after a woman's body was found at 3100 State Road 84.
Officials said the woman appears to be in her 40s or early 50s.
Deputies did not release further details on the investigation, but said homicide detectives are on scene.
Stay with NBC6.com for updates.