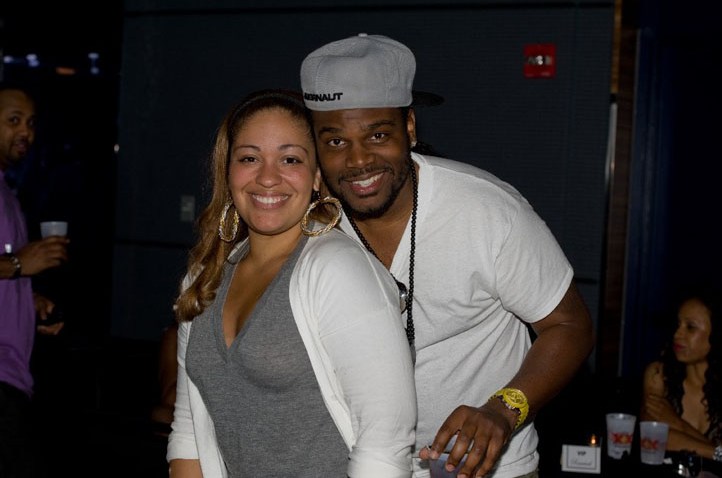 Florida Gov. Rick Scott formally removed former Sweetwater Mayor Manuel Marono from office Friday after he was sentenced to 40 months in prison on a public corruption charge.
Marono, who pleaded guilty in federal court in November, was sentenced Thursday. He will surrender to begin serving his prison term on March 31.
The former mayor was arrested Aug. 6 after an undercover FBI operation revealed he and lobbyist Jorge Forte, his onetime chief of staff, were pocketing thousands of dollars in kickbacks while seeking federal grants, authorities said. Marono was immediately suspended from office and removed as head of the Florida League of Cities following the arrest.
Forte pleaded guilty to charges of conspiring to commit honest services fraud in November, but has not been sentenced.
Marono was arrested the same day as Miami Lakes Mayor Michael Pizzi, who received similar charges. Pizzi maintains that he's innocent.