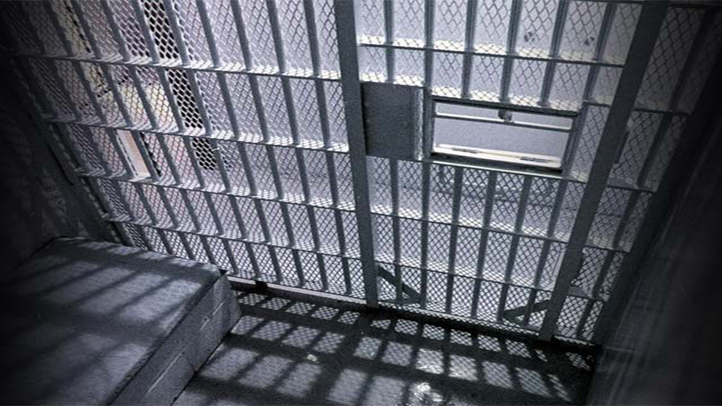 Authorities say a 70-year-old sex crime suspect died two days after a suicide attempt at the Volusia County Jail.

The Daytona Beach News-Journal reported Sunday that Dennis Dellechiaie died Nov. 16 following a cardiac arrest.

On Nov. 14, a corrections officer gave the inmate his cell assignment. According to reports, he then walked up the stairs, set a bag of belongings on the ground beside his cell and jumped over the railing. Jail officials say a Code White, which warns of a suicide attempt, was sounded.

The inmate was secured on a stretcher and taken to a Daytona Beach hospital.

The officer says the inmate didn't "say or do anything" that indicated he wanted to harm himself.

He was the second inmate to die after a suicide attempt this month.
More NBC6.com Stories:
Copyright AP - Associated Press