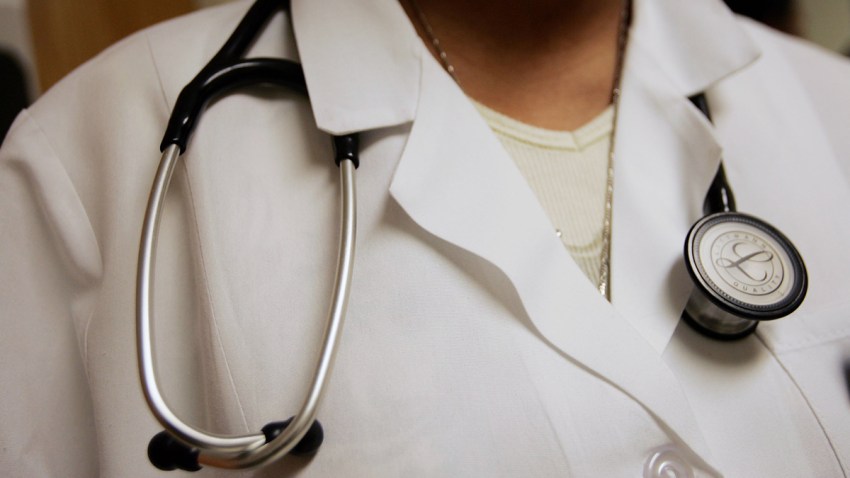 The Florida Supreme Court won't adopt a rule to reflect a new law that creates restrictions on doctors testifying during medical malpractice trials.
The court issued its opinion Thursday, saying the language in the bill would have a chilling effect on the ability to find expert witnesses in malpractice cases.
Groups representing doctors and lawyers are already disputing what the opinion means.
Florida Medical Association lawyer Jeff Scott said it has no impact on the law, while former Florida Justice Association president Gary Farmer said the opinion means the court struck down the law.
The opinion wasn't a response to a legal challenge to the law, but rather affirming a Florida Bar Board of Governors vote to not implement the rule. The board questioned the constitutionality of the law.
Copyright AP - Associated Press