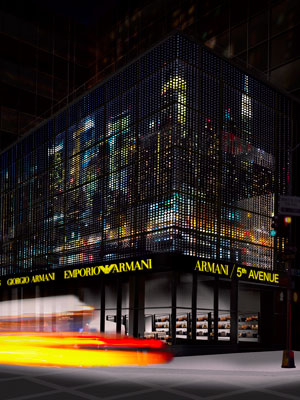 An 81-year-old Florida woman was arrested after authorities say she continued to feed wildlife in violation of a probation order, then fought with a state agent and deputy sheriff as they took her into custody.

The News Sun reports that Mary H. Musselman of Sebring was arrested Wednesday after the agent found trays with bird seed and corn in Musselman's yard.

Musselman was put on probation two weeks ago after being charged with two counts of feeding black bears. A Highlands County judge had ordered her not to put out any food to feed bears or other wildlife for a year.
When the agent with the Florida Fish and Wildlife Commission visited Musselman's home, the elderly woman greeted her with an expletive-laden tirade and ordered her to "get off the (expletive) property," the paper reported.
"Musselman said once she gets out of jail, if I step foot on her property again she will shoot and kill me," the agent said in her report.

In November of last year, FWC officials reported they euthanized a bear after it was fed by Musselman.
Copyright AP - Associated Press