A Florida woman seeking revenge on her ex-boyfriend was arrested after she tried to set his car on fire but ended up targeting the wrong car, police said.
Video shows 19-year-old Carmen Chamblee feeding flames inside the trunk of a white vehicle in Clearwater on Aug. 28, police said.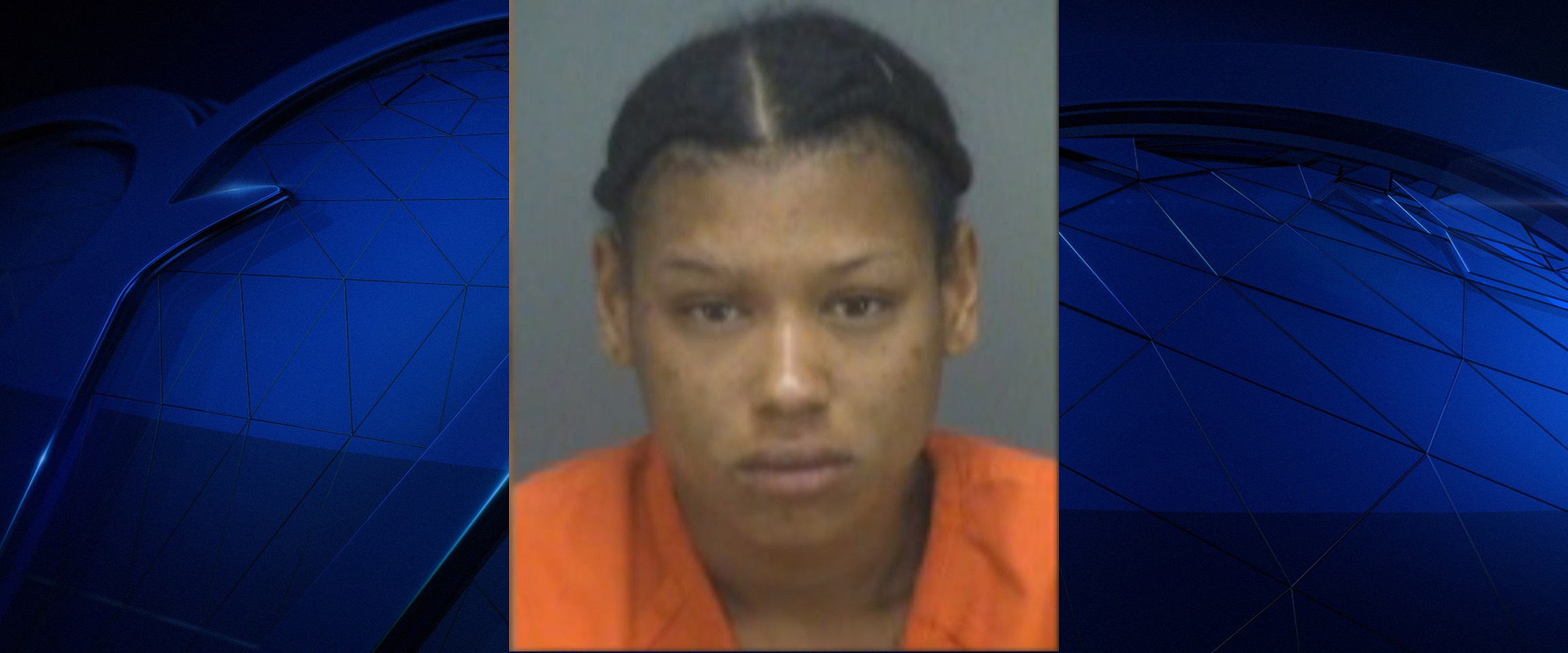 Police said she thought the car belonged to her ex-boyfriend. Turns out, it didn't.
Witnesses said they saw the woman leave the scene on a bicycle.
Days later, officials released the surveillance video and identified Chamblee.
She was arrested and charged with second-degree arson.