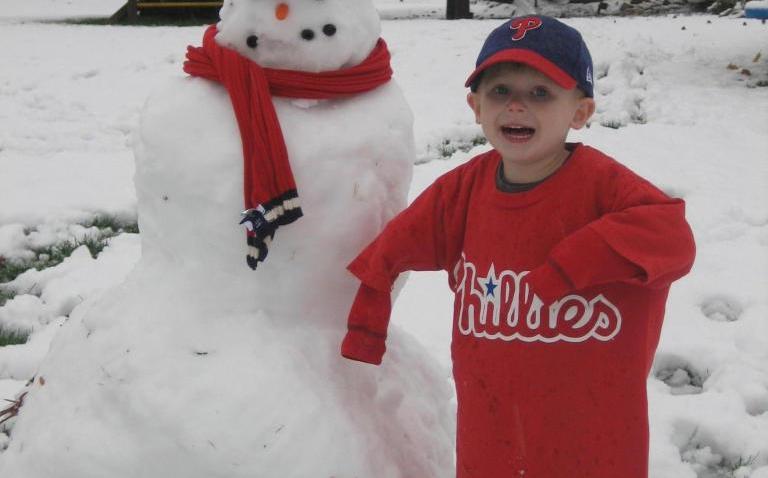 A Fort Pierce woman received quite a shock when she discovered a 15-year-old boy hiding in her shower.
NBC affiliate WPTV reports that the boy retreated to the home shortly after he fired a gun nearby Wednesday afternoon.
Homeowner Bessie Hall told WPTV that she had been gone for less than hour, only to return home and discover that a door inside the home that she normally closes had been left slightly opened.
Hall, who says a woman and two babies are also staying in the home with her and were sleeping at the time, searched the house to make sure there were no unwelcome visitors.
She pulled back her shower curtain and found the 15-year-old hiding there. The panicked teen begged her to keep quiet. Hall says she immediately instructed the teen to exit out of the front door. Once he was gone, she went out back and flagged down police.
Hall told WPTV that she generally leaves the front and back doors of her home open, so that is probably the reason he ran into her home. Hall says a gun was found in her front yard.
Hall tells WPTV she will no longer leave her doors open or unlocked.
The teen was arrested and charged with trespassing and violating probation, according to Fort Pierce Police. It is not yet known what charges he will face for firing a weapon. It is not known if the teen has hired an attorney.