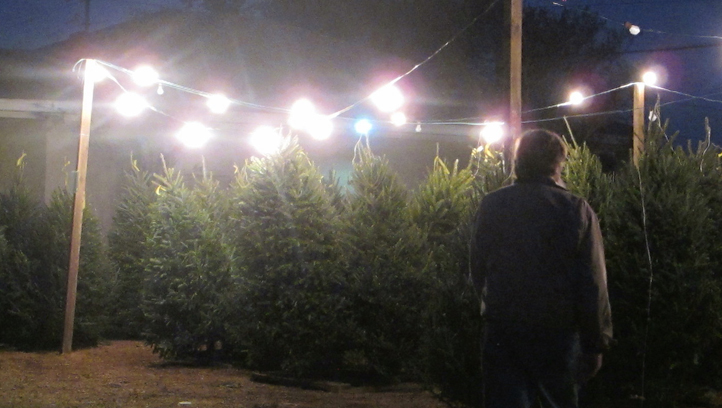 Deputies are investigating after a Grinch stole more than 50 Fraser fir trees from a Pensacola lot.
The Pensacola News Journal reports Suzanne Eaton received a shipment of 300 trees on Monday at her tree lot in front of Tate High School. When she arrived at the lot on Wednesday, she noticed the Fraser firs that she sells for up to $120 each were gone.
Eaton called the Escambia County Sheriff's Office.
She says it's the first time in her 27 years of selling Christmas trees that she's had a large number of trees stolen. She estimates the missing trees are worth about $5,000.
Eaton says a portion her tree sales benefits the high school's baseball team. She asks that anyone with information contact the sheriff's office.
More on NBC6.com:
Copyright AP - Associated Press