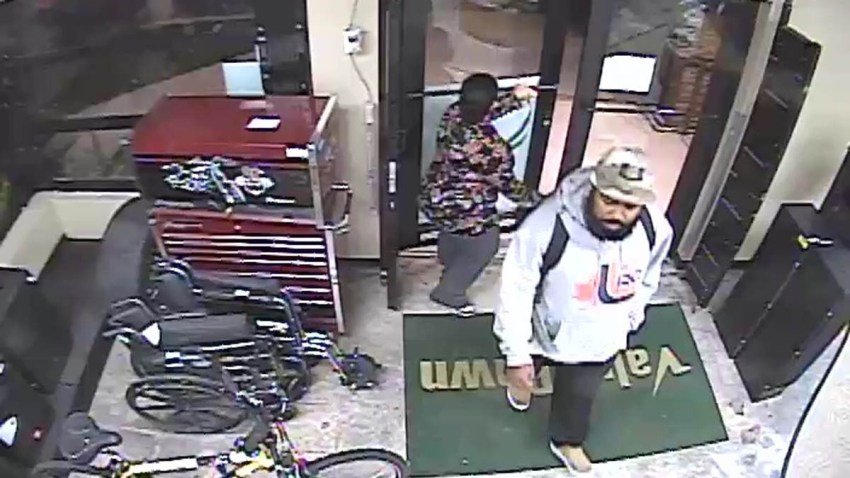 Police are looking for a pair of suspects who were caught on video robbing a Hollywood pawn shop at gunpoint.

The robbery happened around 8:40 p.m. on Feb. 13 at Value Pawn Shop at 6001 Duval Street, Hollywood Police said Sunday.

One suspect entered the store and pointed a gun at the employees and a customer then unlocked a door to let a second suspect in, police said.

The second suspect kept an eye on the victims while the other suspect went through the display cases and safes and took jewelry.

The two suspects fled the store with a getaway driver, police said.

Police described the first suspect as a black male, heavy set with a heavy beard, who was wearing dark pants, a light hooded sweater and camouflage cap with a backpack.

The second suspect is described as a black male, tall and slim, who was wearing gray pants, a long sleeve short and winter cap.

Anyone with information is asked to call Broward Crime Stoppers at 954-493-TIPS.