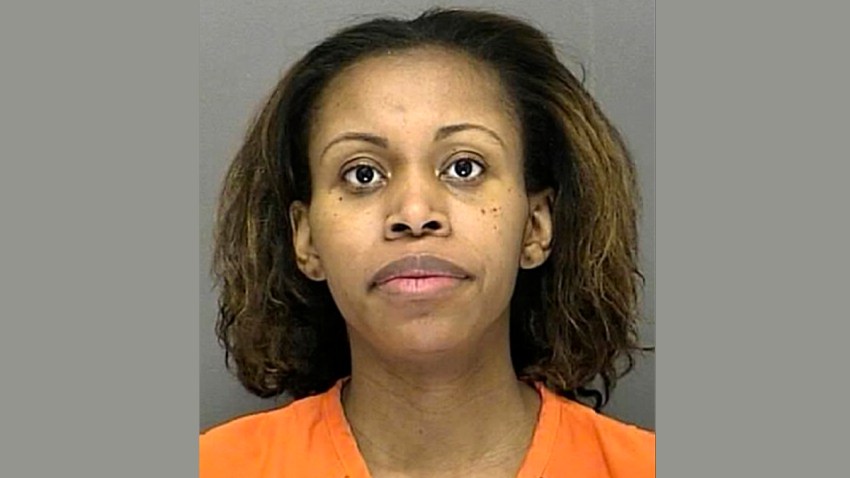 A judge is postponing a decision on changing the bond status of a pregnant South Carolina woman charged with attempted murder for driving her three children into the ocean off Daytona Beach.
Judge Leah Case said at Monday's hearing that she will postpone making any decision about Ebony Wilkerson until listening to more testimony next week.
Wilkerson's public defenders had asked the judge to allow her to stay at a hospital mental health unit so she can get psychiatric care. But the judge denied the request.
A prosecutor told the judge that Wilkerson, after her arrest, was forcibly sent to a hospital for psychiatric evaluation for beating her stomach with a fist, even though she is seven months pregnant.
Her defense attorney countered that Wilkerson was being held in isolation.
Copyright AP - Associated Press