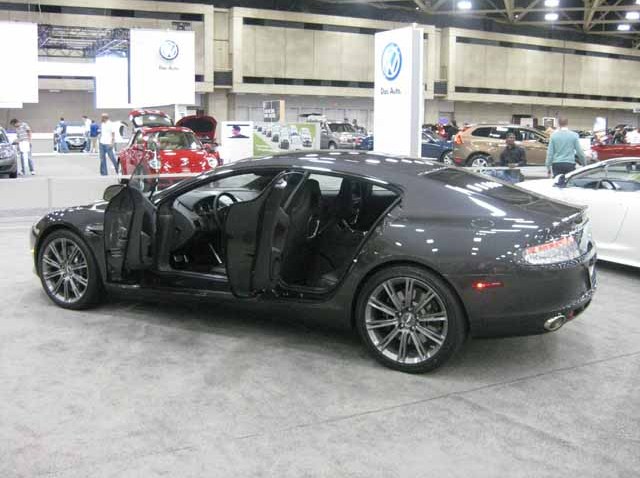 A man is being held on $8,500 bond after being charged with attempting to procure a minor for prostitution in a Fort Lauderdale Police sting, officials said.
A member of the police department's human trafficking unit identified as Det. Alvarez contacted 62-year-old James Ross and posed as a 16-year-old named "Maria" who had been exploited for commercial sex, officials said. She exchanged several calls and texts with Ross who asked her for pictures of her body and she sent them along with pictures of another detective posing as a 15-year-old named "Kate," according to police.
A third undercover agent, Det. Loges, posed as a "John" who was looking to have sex with the girls, so Ross arranged for a meeting, police said.
Once the three met with Ross, he told Loges to "have fun and go handle your business," deputies said. When Loges asked if he wanted any money, Ross said he was just there to facilitate the meet, according to police.
Ross is also charged with using a two-way device to facilitate a felony. It wasn't immediately known whether he has an attorney.