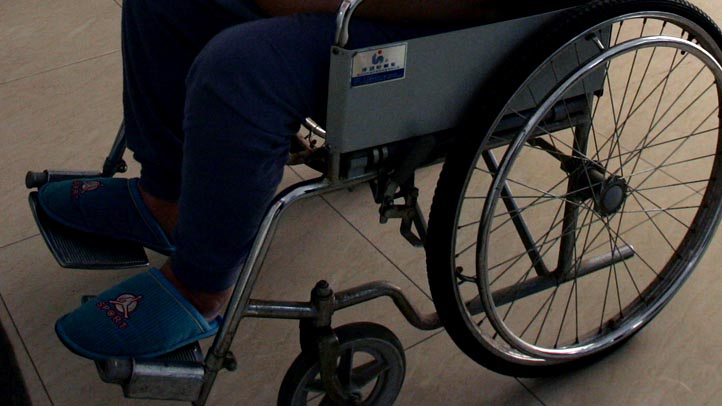 A man who was pushing his wheelchair along Interstate 95 in Broward County died on the side of the road Sunday morning, the Florida Highway Patrol said.
William Randolph Lockhard, 55, was found after he pushed his wheelchair on southbound I-95 near Atlantic Boulevard, authorities said.
Lockhard sat in his wheelchair and died from an unknown medical condition, the FHP said.
The cause of his death is being investigated.
Stay with NBC6.com for updates.


More Stories on NBC6.com: