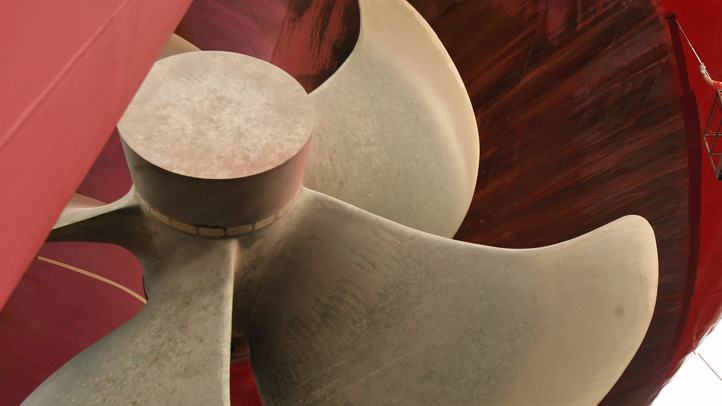 Fish and wildlife officers say a man is in critical condition after he fell onto a propeller as he tried to move a boat that had run aground in the Florida Keys.
The incident happened Wednesday near Bud-n-Mary's Marina in Islamorada.
Passengers told officers from Florida's Fish and Wildlife Conservation Commission their vessel ran around on the flats near the marina. They were stuck two hours before a boater stopped to help. But they soon got stuck on another flat.
Investigator Racquel Daniels says 37-year-old Robert Daigle of Fort Pierce jumped in to push the boat off the flat. Daigle fell onto the propeller as he pushed from the stern with the motor running.
He suffered cuts on his arm and shoulder. He airlifted to Miami where he had surgery.
Copyright AP - Associated Press