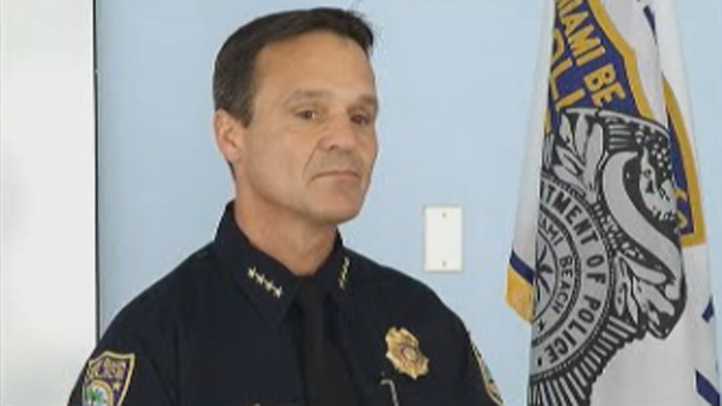 Miami Beach Police Chief Raymond Martinez has announced his intention to retire.
Martinez will officially retire April 4th, according to a City of Miami Beach press release sent Thursday.
"We are indebted to Chief Martinez for his 12 and a half years of dedicated law enforcement service," Miami Beach City Manager Jimmy Morales said in the release. "He epitomizes the phrase 'an officer and a gentleman' and I have personally enjoyed working with him during this past year."
The Police Executive Research Forum, which is conducting an audit of the police department, will help identify regional and national candidates to replace Martinez.
If necessary, Martinez said he will stay beyond April 4th to help in the transition.