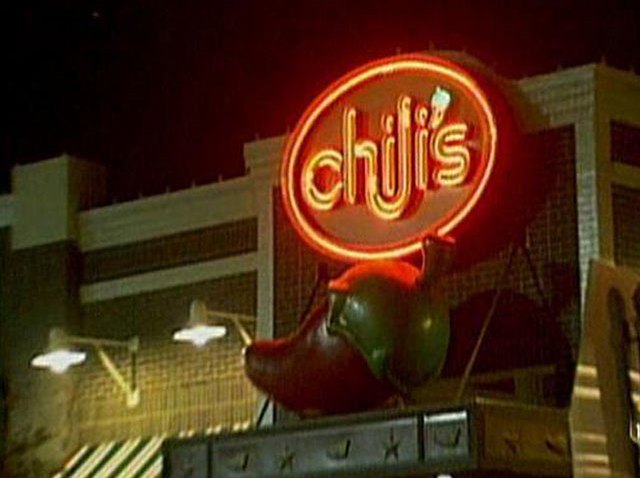 Typhoid fever is not a health term you hear much around Miami, but if you have eaten at the Bayside Chili's recently, you might want to break out your symptoms book.
The Miami-Dade Health Department said Wednesday that a cook at the restaurant has a confirmed case of the serious, contagious illness and likely prepared food with it for some time before it was finally diagnosed. The cook had gone to work with typhoid for at least 10 days before going to the doctor.
Every employee at the Chili's is being examined to see if the disease was spread to them, but there may not be any way to get to the hundreds of people who may have consumed food prepared by the contaminated cook.
The restaurant is still open for business.
Miami-Dade has about three reported cases of typhoid fever a year, but unless you play Oregon Trail on Facebook, there's not much reason to think about it.
Typhoid fever is caused by Salmonella Typhi, a bacteria that can be passed on by eating or drinking something prepared by someone with the illness. It's usually treatable by antibiotics.