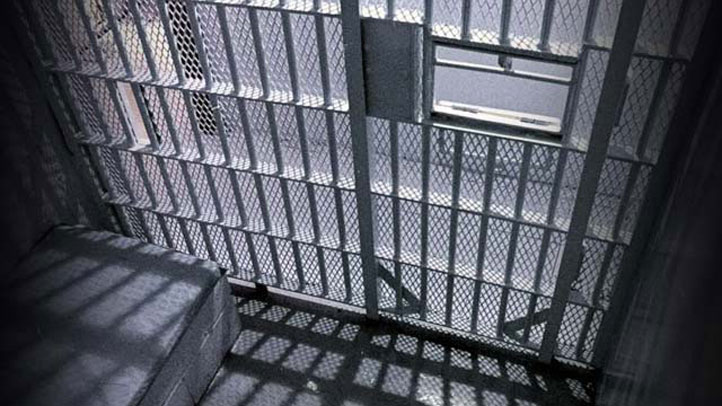 A Miami teenager under house arrest after pleading guilty in connection with a nightclub shooting that injured 15 people is back behind bars.

The Miami Herald reports that an arrest report released Monday says police found a loaded pistol and marijuana inside 18-year-old Will Campbell's bedroom closet.

Arrested Friday on charges of violating probation and possession of a firearm by a convicted felon, Campbell could face a 30-year prison sentence.

Campbell was sentenced to 366 days in jail in November, two years of house arrest and four years of probation after pleading guilty to one count of attempted second-degree murder in the September 2014 shooting at the now-defunct The Spot nightclub. He received credit for serving time while awaiting trial.

The shooting is believed to have stemmed from an earlier fight between two rival gangs.

Campbell's attorney declined to comment to the newspaper.
Copyright AP - Associated Press