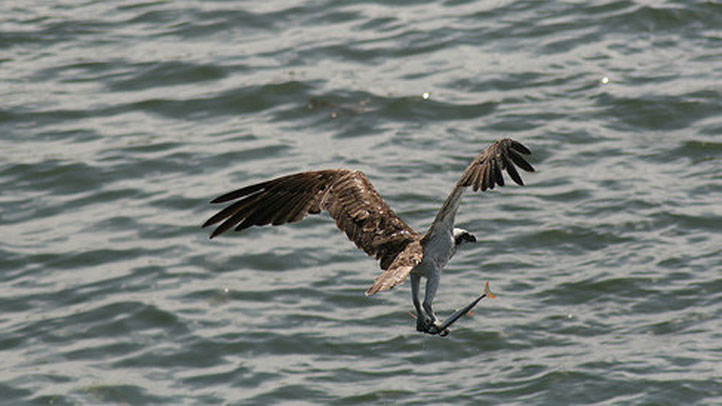 Some lucky central Florida ospreys are getting a new home after their nesting platform recently caught fire.
The nest caught fire about a month ago when something fell into the electrical equipment lower down on the utility pole.
A concerned resident repeatedly called officials to build a new one. This week, Florida Power and Light workers installed a new metal nesting platform just down the road from the burned one.
Florida Today reports the birds were gone when their nest caught fire, but FPL employees said the birds will likely be back in the spring.
Copyright AP - Associated Press