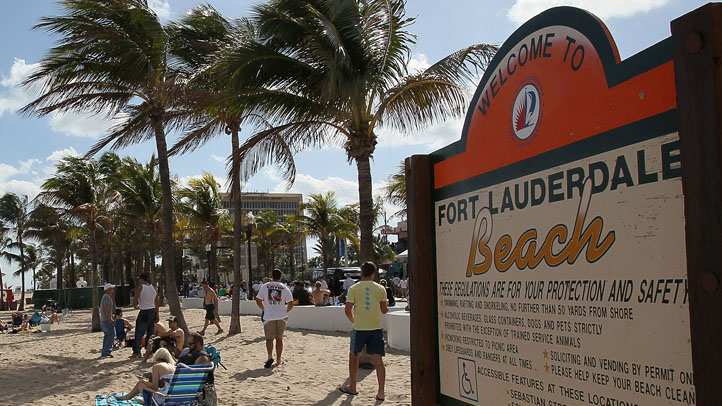 Fort Lauderdale Police have said they will have "increased manpower" along Fort Lauderdale Beach Friday for a rumored "skip day" at nearby schools.
A tweet from the Fort Lauderdale Police Department said students caught skipping class on the beach will be taken to school or the Juvenile Assessment Center.
No word on which schools were rumored to be involved.
@FLPD411 will have increased manpower in place along #ftlbeach for todays prospective #skipday. Students will be transported to schl or JAC. — Fort Lauderdale PD (@FLPD411) February 21, 2014
Stay with NBC6.com for updates.