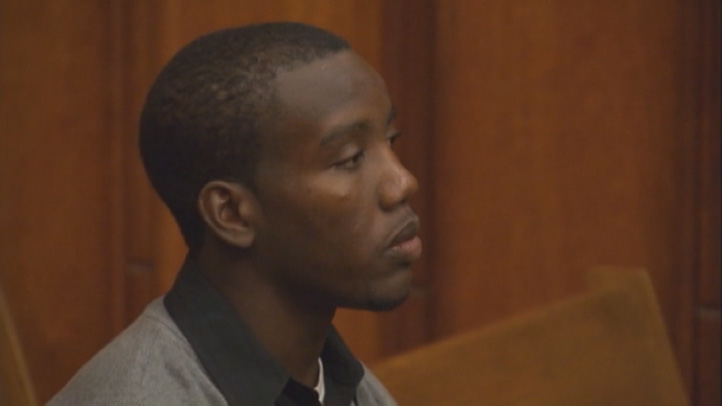 The man convicted in the 2010 stabbing death of a Florida International University football player was sentenced to 20.5 years in prison on Monday, a court official said.
Former FIU student Quentin Wyche, 25, was found guilty of second-degree murder in Kendall Berry's death in September.
Wyche will also serve five years of probation after his time in prison, Miami-Dade County courts spokeswoman Eunice Sigler said.
Wyche had faced up to life in prison.
Police said the incident on March 25, 2010 began at the school's rec center when Wyche insulted Berry's girlfriend and threw cookies in her face.

When the men's argument became physical, Wyche stabbed Berry with scissors. The victim was rushed to a nearby hospital where he died.

Wyche later turned himself in to police. He pleaded not guilty, claiming self-defense.
More NBC6.com Stories: