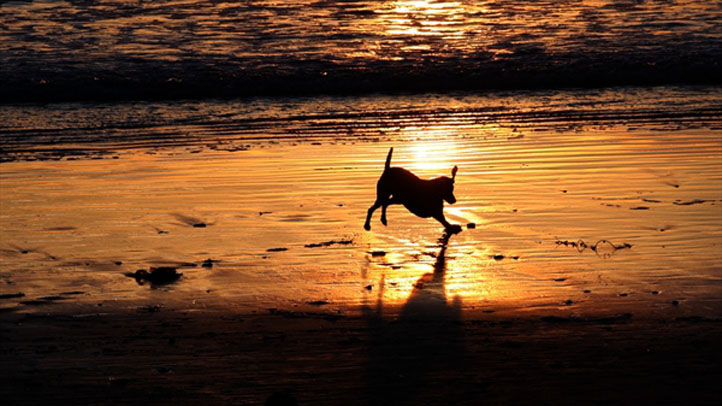 South Florida's beaches aren't just for humans.
Dog owners can bring their canine counterparts to Haulover Beach Park to frolic in the ocean and sunbathe on the dunes. But only on Wednesdays, Saturdays and Sundays from 8 a.m. to 3 p.m.
The site they are allowed at is on the south end of the park between lifeguard towers number 2 and 3, which is directly across from the park's 3.3 acre dog park.
There is a doggie wash-down area and doggie bags.
Haulover Beach Park is located at 10800 Collins Ave.,
Dog recreation area parking is $2 per car (with a dog in the car.).
Click here for more information.