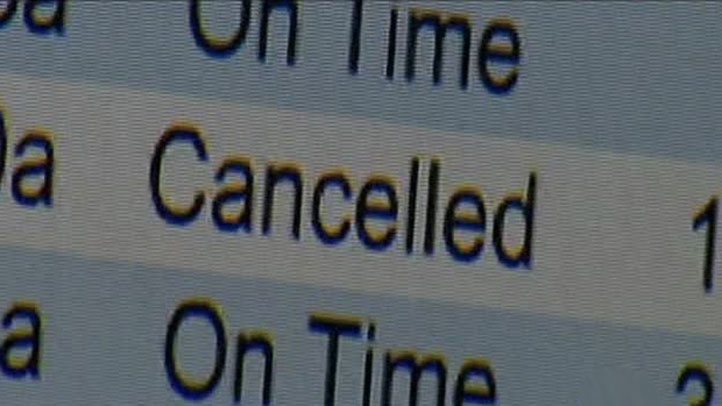 The nor'easter that moved into the northeast Wednesday continued to lead to flight cancellations and delays in South Florida Thursday, officials said.

As of 11 a.m., six fights were canceled and another nine were delayed at Fort Lauderdale-Hollywood International Airport, Broward County Aviation Department spokesman Greg Meyer said.
Nor'easter Brings New Outages for Sandy-Weary Northeast

The cancellations were impacting Newark and JFK Airport in the New York City area, Meyer said. The delays are impacting flights to Newark, JFK, Long Island, Washington, D.C., Boston and Newburg.
At Miami International Airport, a total of 16 flights were canceled Thursday, Miami-Dade Aviation Department spokesman Marc T. Henderson said.

On Wednesday, the nor'easter led to 18 canceled and 6 delayed flights at FLL. Another 33 flights were canceled at MIA Wednesday.