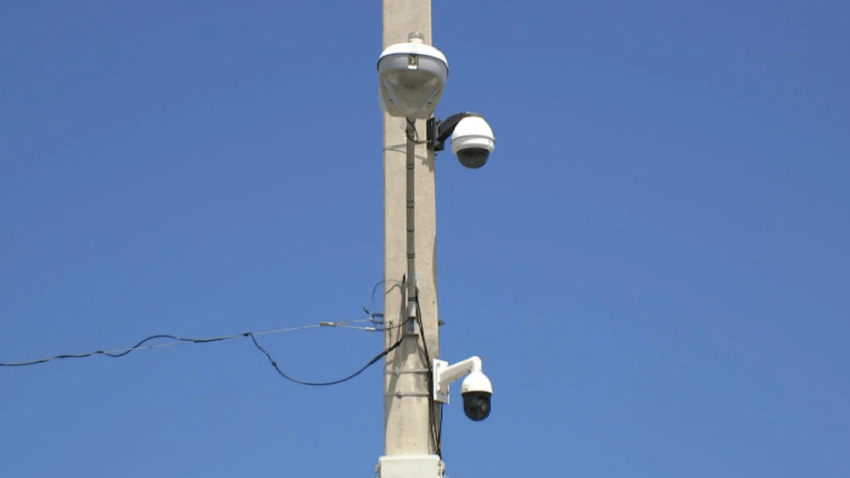 Nyla Jones was sitting in a car when she was struck by a bullet fired from her uncle's gun. Her family says it was an accident.
A week later, Northwestern High School student Kimson Green, 17, and Rickey Dixon, 18, were shot to death.
Their deaths in the Liberty Square neighborhood got a lot of attention, but the investigations were made more difficult because nearby surveillance cameras didn't record what happened.
The Liberty Square housing complex is surrounded by surveillance cameras put up and maintained by Miami-Dade Public Housing and Community Development Department.
According to a memo by the Miami Dade County Attorney, Green and Dixon were shot "directly beneath" one of those cameras but it wasn't recording.
"It's frustrating," said Miami's Mayor Francis Suarez. "To think that they don't have those basic protections it's frustrating, it's upsetting."
With no video to serve as an eyewitness, Miami Police acted on a tip and arrested Anthony Clinch,19, and Yaairnes Rashad Bryant, 21, in connection to the shooting.
"He told the people he was innocent from the jump," said Clinch's mother, Sharon Dansey.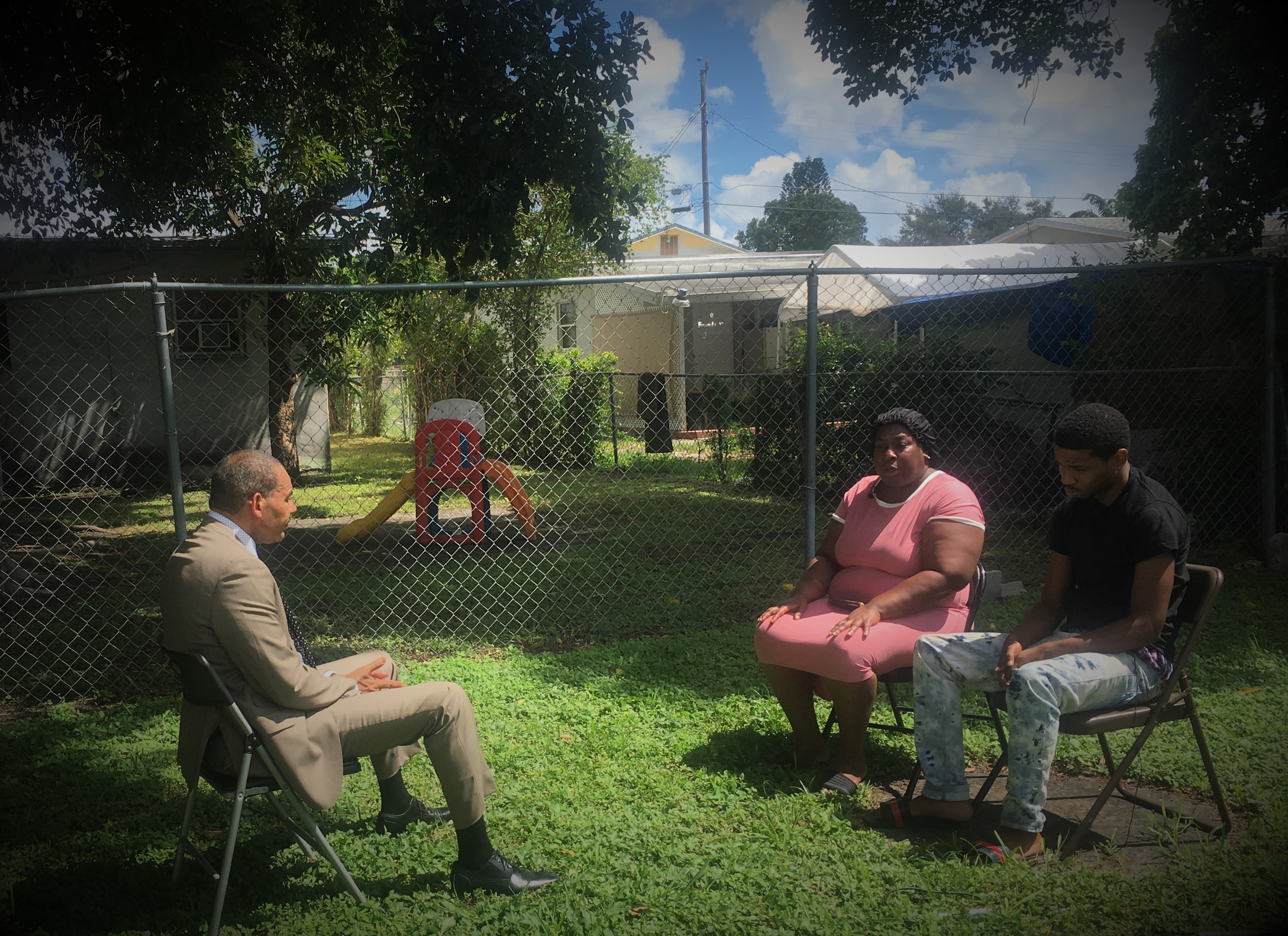 The pair was released and charges dropped when video evidence proved Clinch was shopping with his family in another part of town at the time of the shooting. As of now, police has made no arrests in the shooting that killed Green and Dixon.
"Y'all need to have the cameras working for incidents like this. Anything could happen. For the people who didn't do nothing, that could be their evidence," said Dansey. "He could've been in jail for life."
The director of public housing, Michael Liu, declined to comment about what happened that day.
"We have an ongoing investigation in that situation," he said.
He also wouldn't comment about why the cameras weren't working when Nyla Jones was shot and killed the week before.
After the back-to-back shootings, Mayor Suarez had the city install its own crime cameras.
The city now has 33 cameras in Liberty Square. Some of those cameras are on the same poles where housing cameras already are.
"It's a duplication of effort in government and spending, but we felt we had to step in," Suarez said. "We needed cameras that work."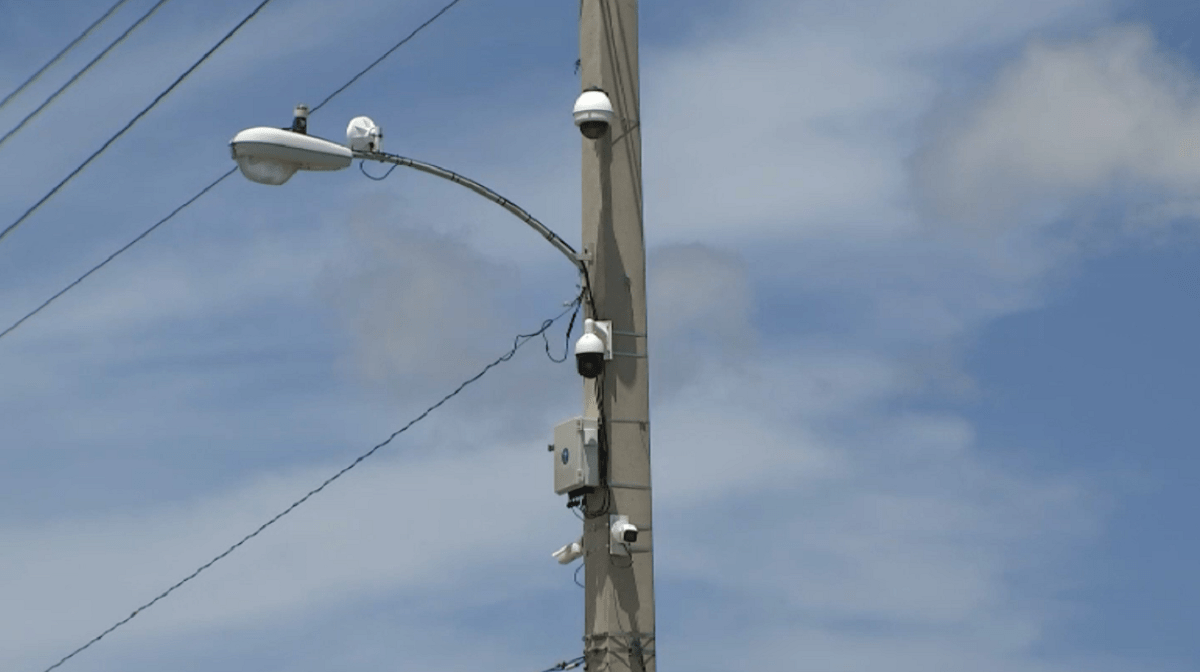 The city said they have spent approximately $90,000 on installing them.
The cameras are monitored at the Miami Police Virtual Policing Unit, a dark room filled with high-definition TVs that show images from the streets.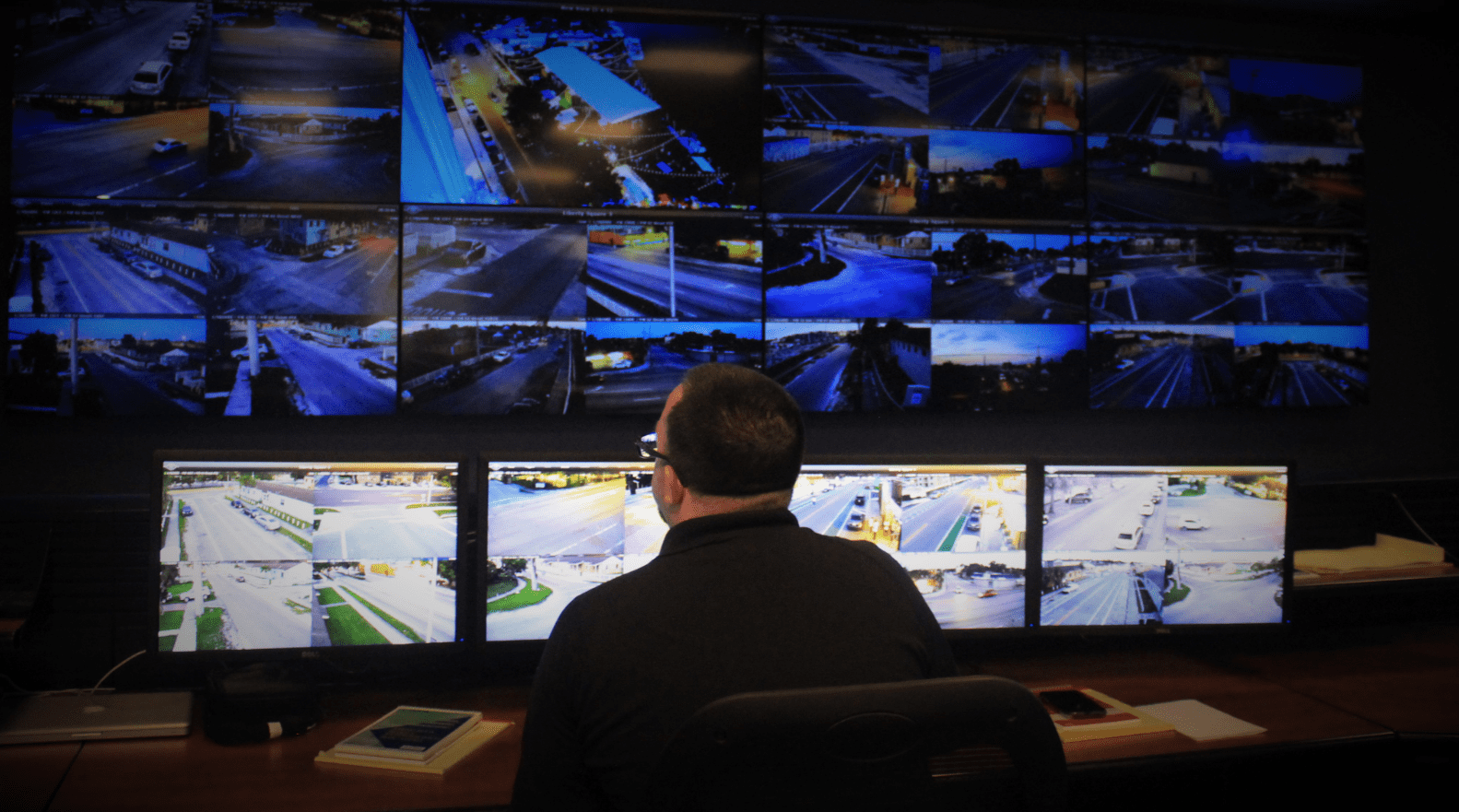 "With the camera systems, you have the ability to sort of rewind and see what happened, get details, precision," said Suarez. "You can do a lot of things that you really can't do with eyewitness testimony."
Sergeant Alex Gutierrez, who oversees the surveillance program, agrees.
He sees the cameras as an invaluable tool.
"We want to make sure we capture the right guy, so we want to get as much vital information to officers on the road as possible," he said.
The city now has more than 130 smart cameras in Overtown, Downtown and Liberty City.
Some of them are being paired with a system called "Shot Spotter" that can detect gunfire.
The cameras have the ability to pan to the location where shots are detected. An officer is also dispatched to respond.
"For us, it's a huge advantage where we don't have to necessarily rely on someone calling the police and saying they've heard shots being fired," said Miami Police Chief Jorge Colina.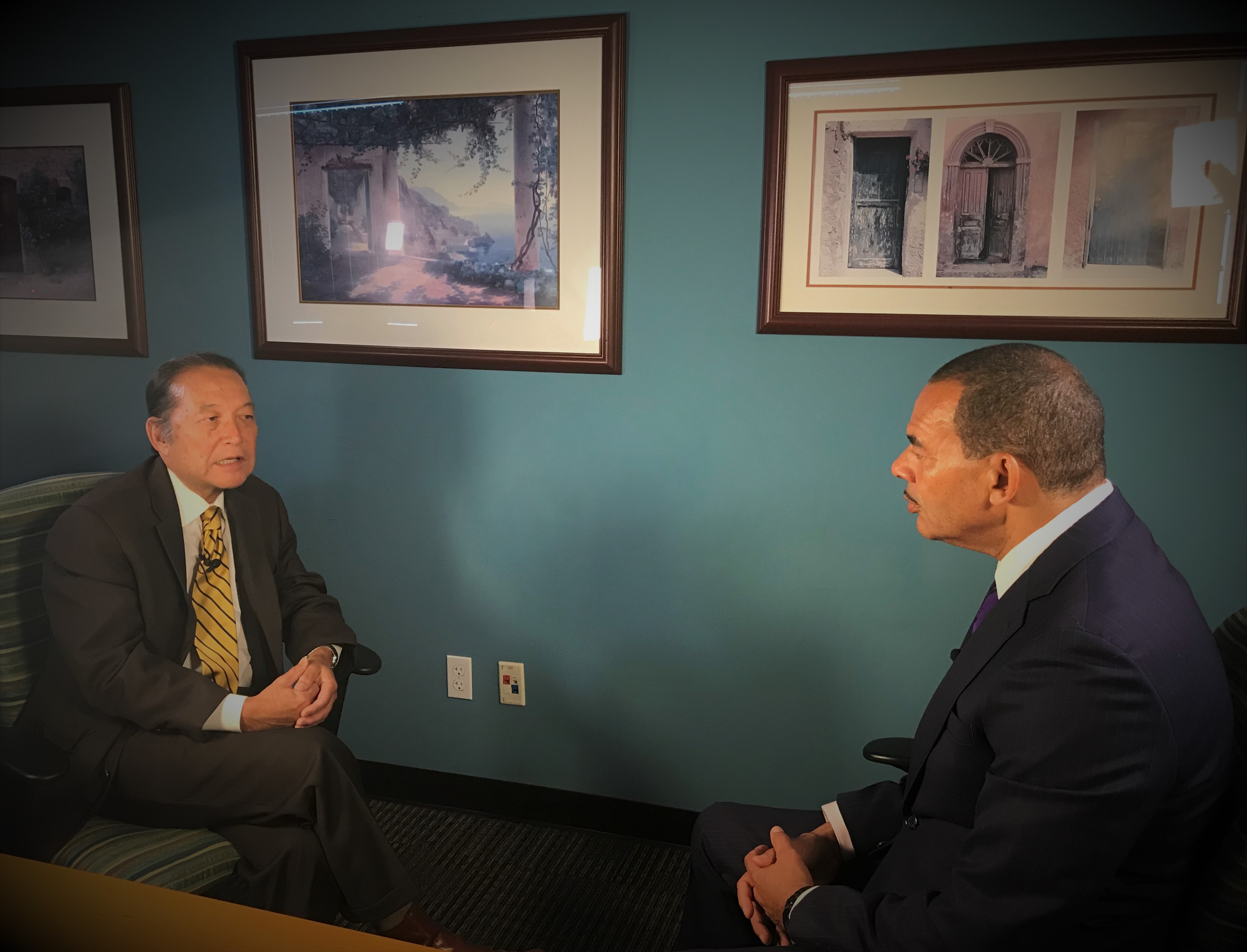 Director Liu says he welcomes the Mayor's efforts but insists the county's camera problems are fixed.
"All the cameras are working," he said firmly.
There are 24 housing cameras in the Liberty Square complex.
The department, which is primarily funded by the federal government, said they have spent over $350,000 thousand dollars upgrading and repairing the CCTV system in the area since 2015.
But they wouldn't tell us how often they go down, who inspects them, when those inspections are or the results of inspections. They told us they consider the information protected under Florida law.