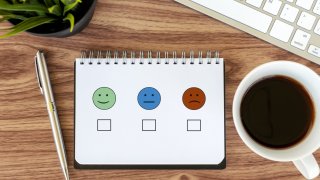 Every day, we will pose a survey question to our NBC 6 viewers and social media followers about pertinent issues facing our community. Be sure to tune in to NBC 6 News at 4 p.m. to see the full results, every Monday - Friday.
Vote on today's survey question below:
Download our app for iOS or Android to get the latest forecasts on the hurricane season— and sign up for alerts.