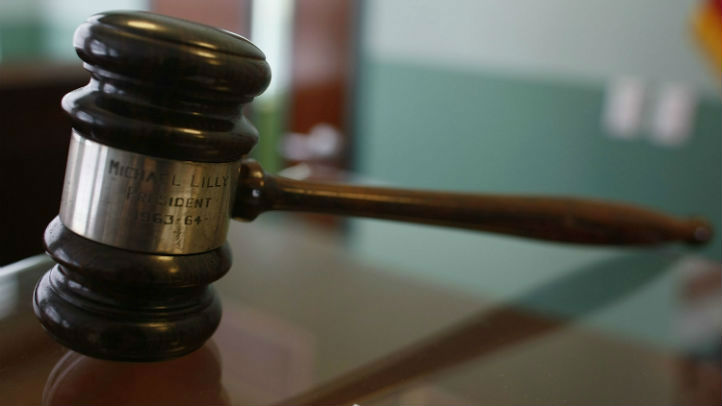 The trial has been delayed from November to April for the alleged shooter in the 2007 slaying of former Washington Redskins star safety Sean Taylor.
Miami-Dade Circuit Judge Dennis Murphy on Monday set the trial to begin April 15 for 22-year-old Eric Rivera Jr. It was previously set for Nov. 5 but the chief prosecutor has a conflict.
He's one of five defendants from the Fort Myers area who are accused of killing Taylor during a botched robbery at the player's Miami-Dade County home. Four have pleaded not guilty and are being tried separately. Each faces a possible life sentence if convicted.
A fifth man previously pleaded guilty to murder and burglary charges and is likely to testify against the others.
Taylor starred in college at the University of Miami.
Copyright AP - Associated Press