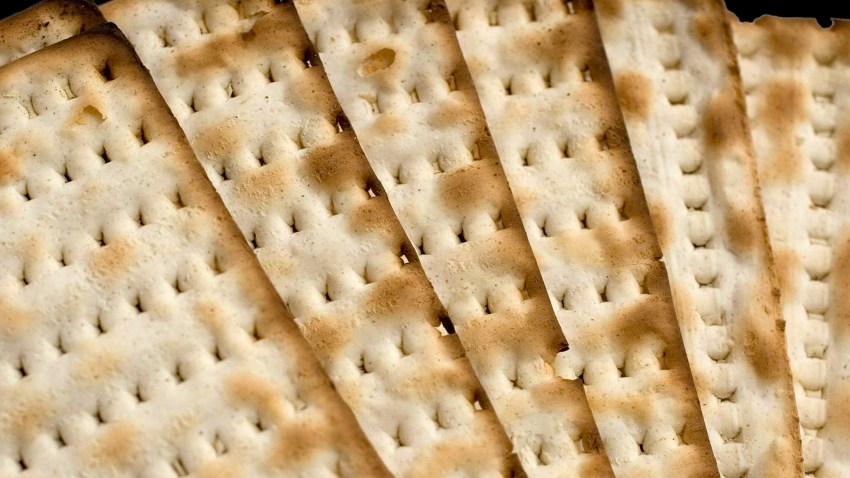 Whether you're in love, looking for it or are looking to get over it, Valentine's Day is the holiday that you either love or love to hate. Either way, it's a Thursday night in South Florida and that is reason enough to celebrate!
So here are some of our suggestions of romantic hot spots that won't turn you away on V-Day!
Award winning jazz vocalist Allan Harris, the moon over Miami and you along with your Valentine at one of the most romantic and historic spots in SoFla! The tradition continues at the 14th Annual Moonlight and Music Valentine's Day Concert at the Deering Estate. Show starts at 8pm and tickets are $20.
He has recorded almost 70 and received five Grammy awards winner. International superstar Jose Feliciano shares his love of music with you at the Miami-Dade County Auditorium, tickets start at $55.
What's more romantic than giving your sweetheart the gift of relaxation? The Ritz Carlton Fort Lauderdale offers a day long couples retreat, but it's you're looking to reconnect with yourself, there's a day long refresher that'll have you ready to look for love – and packages are good through the weekend.
There's the cliché dinner and movie of course, but a meal and movie seaside on SoBe is much sexier! Head over to Bianca at Delano for a prix-fixed menu paired with a screening of "Roman Holiday" and "La Dolche Vita".
So what about if you're looking for love or celebrating the fact that you're not in love? There's plenty for singles to do around town. Aqualina's Piazzetta Marketplace and Restaurant celebrates singles as does "Fix" inside the Boutique Hotel on SoBe. They're taking a hatchet to the holiday with their "Love Stinks" menu which features items like "The Burn," "The Heartbreaker" and "Divorce Daiquiri's