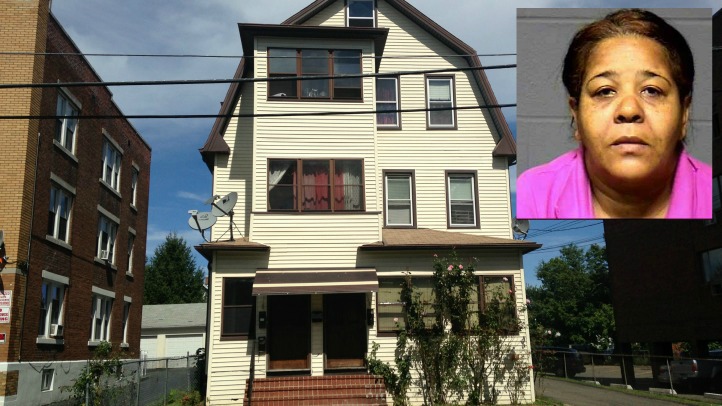 A man is in critical condition after his girlfriend burned him with cooking oil at a Hartford apartment Friday morning, according to police.
Police responded to 116 South Street after Julia Rivera, 47, called police and said she burned her boyfriend to death, according to the police report.
He's still alive, but remains in critical condition, police said.
"Arrest me. I did it. I burned him alive," Rivera told officers who showed up at her house to investigate, according to police.
Officers arrived to discover a crime scene, but no victim. They handcuffed Rivera and put her in a cruiser.
The man had run off before police arrived. They found him, alive, at 18 South Street suffering from second-degree burns over 70 percent of his body.
The victim has not been officially identified, but neighbors say his name was Gilbert.
He was taken to the Connecticut Burn Center at Bridgeport Hospital.
Rivera was arrested and charged with first-degree assault, reckless endangerment, violation of a protective order and disorderly conduct.
She was taken to Hartford Hospital for chest pains, police said.
Rivera is being held on $200,000